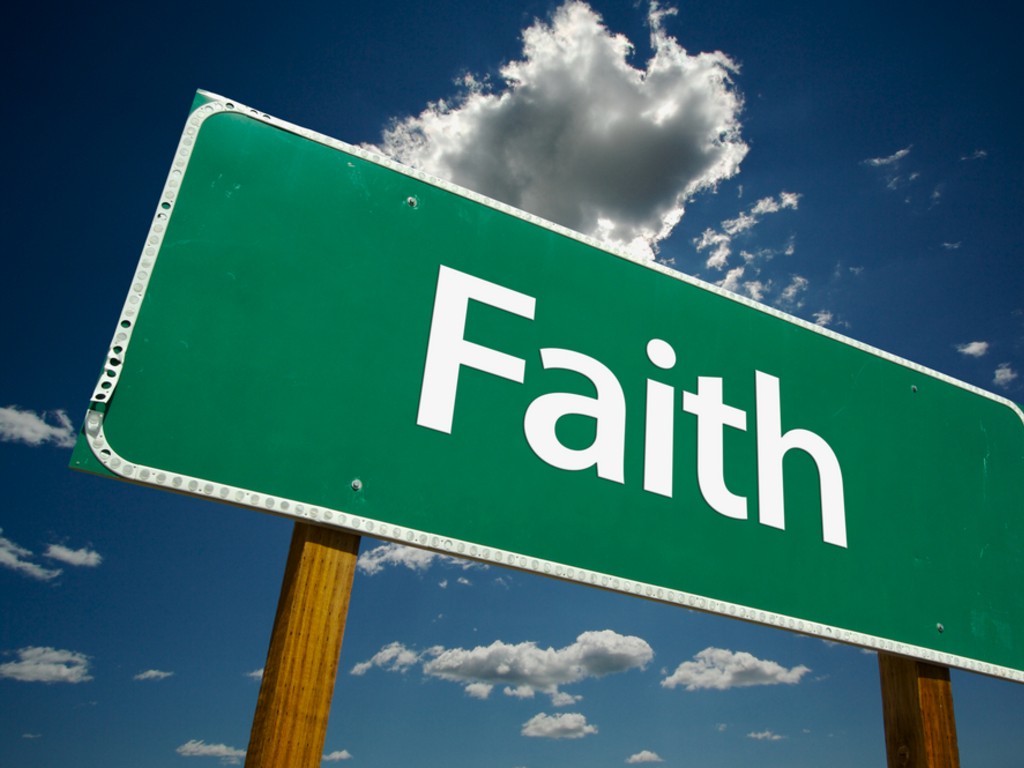 Although Andrew has a match donor and a date for transplant, Andrew will be going into Children's later this morning for another scheduled five days of chemo, which includes a spinal tap, to ensure he will be cancer free going into transplant. Andrew was able to finally go out in public and spend time with his family outside the confines of home, but just as he has gotten back to health, it's back to the hospital:-(

Andrew has been expressing the past few days how he fears transplant and the likelihood of complications after his transplant. Tonight, he tearfully shared how he is frustrated and mad

he has to go through chemo and how demoralizing it has been going through chemo the past three years, while his friends are on vacation this week on spring break and generally living somewhat normal teenage lives. He said it sucks to be stuck at home and just when his counts get back to healthy levels, he has to turn around and go back for more sickening chemo. He just said it was out and out unfair. He said something I believe was indicative of his frustration and part in parcel coming from him being on his pity potty, but he said what the use was for all this treatment when he is going to die anyway!
Yep, he said it. As a parent, you feel helpless in situations like this. What can you say? I just told him life is not fair, but there is reason for everything and although life is unfair, God said we would never be alone. We may not understand it now but there is a sovereign purpose for everything and that is where faith comes in, believing and trusting what we cannot see and to believe God is leading the way. We all come to the crossroads of choosing the faith route or the road of fear and anxiety. I have lived in the tyranny of anxiety and fear most of my life, starting at a very young age and I will tell you it is not a fun way to live life. But especially the past seven years, which have included a divorce I never saw coming to my son getting cancer twice, have taught me I have a choice. The choice of living under the tyranny of fear or the liberating freedom of faith. A faith not in anything, but a faith rooted in God knowing he has my back and a faith there are great plans for a sinner like me! Amazing, huh? The Book of Jeremiah chapter 41 verse 10, in the Old Testament in the Bible, puts in so well:
For I know the plans I have for you," declares the LORD, "plans to prosper you and not to harm you, plans to give you hope and a future.
The other day, I had an amazing conversation with a parent of daughter I coached in travel softball who I have not seen since last season and we discussed how we as parents have these "grand plans" for our kids and how we think we know what's best for them. And when they don't come to fruition, we get disappointed and frustrated, but we both concluded as we have grown older and hopefully more wiser, God's plan for our children are so much greater and perfect than what our pea sized brains can think of. I know Andrew is in good hands and his life may not be "normal", but God has extraordinary plans in store, far greater than I can think of. And that's how I can reconcile this misery he is going through. I told Andrew in the midst of these crappy circumstances how he has touched so many lives in a wonderful and most positive way. I conveyed how people have gotten on their knees to pray for him and how his plight has brought people closer to God. Furthermore, I spoke of how people are inspired by his courage and strength and how people have changed perspective and stopped complaining about their issues, considering there are people, like him, who are in far worse circumstances.
So I ask my friends, have you reached the "crossroad" yet? Are you living life under the pain and encumbering affects of anxiety and fear? You have a choice in what road you choose. When the crap hits the fan, the world says to take a vacation, go shopping, be selfish and do whatever except face the real cause of the despair.. My walk and faith in Jesus Christ has been a road less traveled by many, but it has been the difference in my life. This road has given me peace which transcends all human understanding as it is written in the Book of Phillipians chapter 4 verses 6 and 7, especially in this difficult season of life where I am broke, have a son facing an uncertain future. One of my favorite quotes from Robert Frost from his piece titled The Road Not Taken seems to sum up how I feel:
Two roads diverged in a wood, and I —I took the one less traveled by, And that has made all the difference.
IT HAS MADE ALL THE DIFFERENCE IN THE WORLD.
My desire in writing this personal testimony is not to legislate my beliefs on you, but rather to convey the peace the I have experienced in the midst of my trials. Moreover, I write this in the hopes you all can experience this amazing "road" and journey I have been privileged to go on.
PRAYER REQUEST:
-PRAY FOR COMFORT MENTALLY AS ANDREW WRESTLES WITH FEAR AND DOUBT ABOUT HIS FUTURE.
-PRAY FOR PEACE IN THE MIDST OF THIS STORM
-PRAY FOR SIDE EFFECTS OF THIS ROUND OF CHEMO TO BE MINIMAL AT BEST.
-PRAY THE CANCER WOULD REMAIN IN REMISSION AS HE GOES INTO TRANSPLANT
-PRAY THE DONOR WOULD NOT BACK OUT AND FOLLOW HER COMMITMENT ALL THE WAY THROUGH.
-PRAY FOR JENNIFER AND MYSELF THAT WE WOULD WORK OUT OUR STRESS MENTALLY AND PHYSICALLY IN CONSTRUCTIVE AND PRACTICAL WAYS.
-PRAY THE PARK FAMILY WOULD CONTINUE TO UNDERSTAND AND BE REMINDED THERE IS A GREAT PLAN FOR OUR LIVES, AS JEREMIAH 41:10 SPEAKS OF.
THANK YOU AGAIN FOR BEING PART OF MY COMMUNITY! I THANK YOU FOR NOT ONLY THE PRAYERS BUT THE HUGS, THE PATS ON THE BACK, THE SILENCE AND JUST BEING THERE IN MY PRESENCE AMONG THE POTPOURRI OF ACTS OF KINDNESS THAT HAVE SUSTAINED ME AND MY FAMILY!
***
Please remember, if you have not already, to register for the national bone marrow registry at
bethematch.org
You can possibly save a life by going through this utterly simple process. DO IT TODAY, ANDREW IS AN EXAMPLE OF WHAT COULD HAPPEN:-) ALSO, SPREAD THE WORD TO AS MANY PEOPLE AS POSSIBLE. AND I CHALLENGE ESPECIALLY MY ASIAN AND MINORITY FRIENDS! THE MARROW REGISTRY IS WOEFULLY LOW OF MINORITY DONORS. THANKS